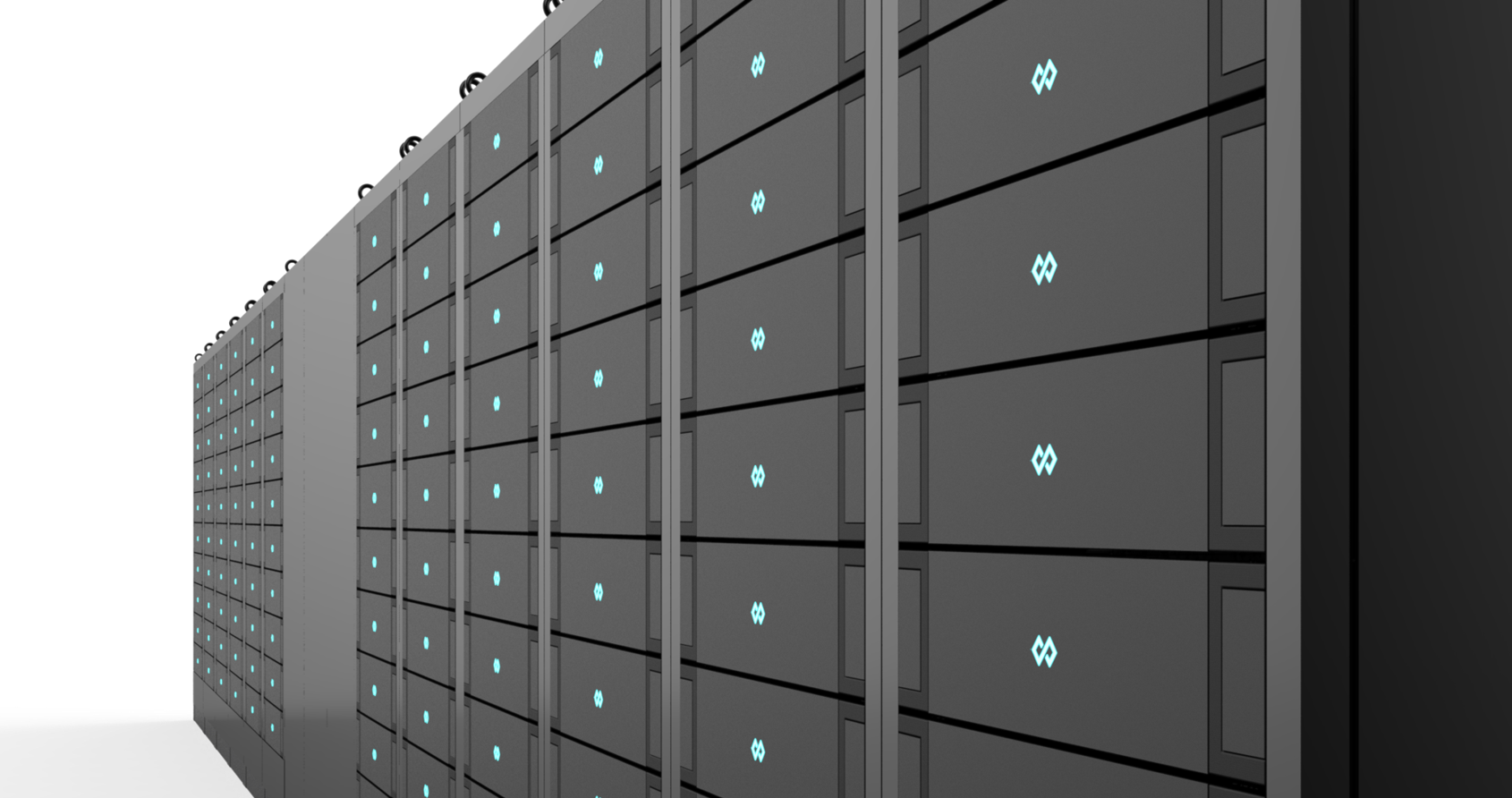 LAVLE USA, Inc. (LAVLE), a U.S. corporation under the umbrella of 3DOM Inc. (Yokohama City, CEO: Masataka Matsumura) that is an entrepreneurial venture company originated from Tokyo Metropolitan University, has announced the flagship model of lithium-ion battery energy storage system (ESS) "Proteus". Proteus has realized significant improvements in reliability, quality, and cost efficiency with the electrification of marine, defense, energy, railway and other fields in mind.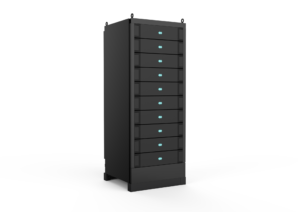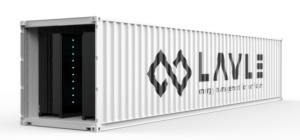 This ESS is designed to maximize the reliability, lifespan, and uptime of the separators with a homogeneous multi-porous structure, which is the patented technology of 3DOM and the next-generation battery cells utilizing the separators. The performance and high reliability of the ESS are truly epoch-making.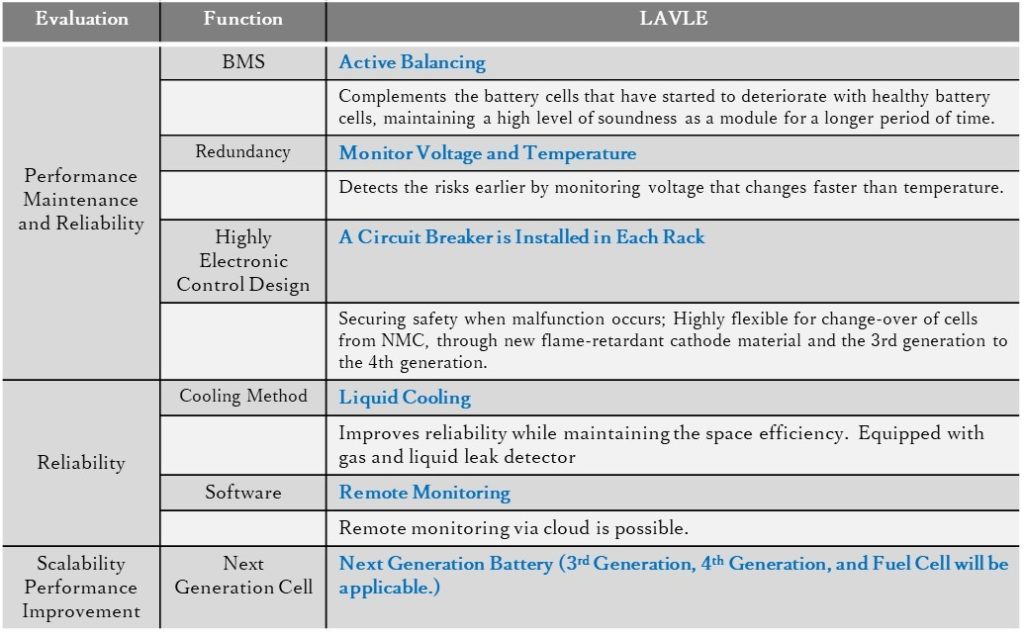 Nearly 95% of the world's transportation energy comes from petroleum-based fuels, accounting for more than 15% of all greenhouse gas emissions. Early electrification is required to reduce environmental load, and Proteus meets this expectation by improving reliability as shown hereunder.
"LAVLE's Proteus is the superior solution for delivering the performance and assurance required to further advance electrification in marine transportation and other means of mobility," said Dr. Jason Nye, CEO, LAVLE. "This is just our first step in bringing innovative, next generation technologies to market that will have a meaningful impact for carbon reduction."
Proteus is currently undergoing product certification by DNV-GL, the world's leading classification society.
Relating to the status of technology development of LAVLE including Proteus, please visit:
https://lavle.com/solutions/
Contact information
Hiromichi Aoki, 3DOM Inc.
h-aoki@3dom.co.jp